Surveys & Forecasts, LLC
Insights That Drive Business Success
Surveys & Forecasts, LLC is a strategic marketing research firm founded in 1994, and located in South Norwalk, CT, about an hour from Manhattan.
Known locally as "SoNo", South Norwalk was named an eCitiy by Google, and we are nestled in this business zone among incubators, advertising and public relations agencies, creative services, and co-working laboratories.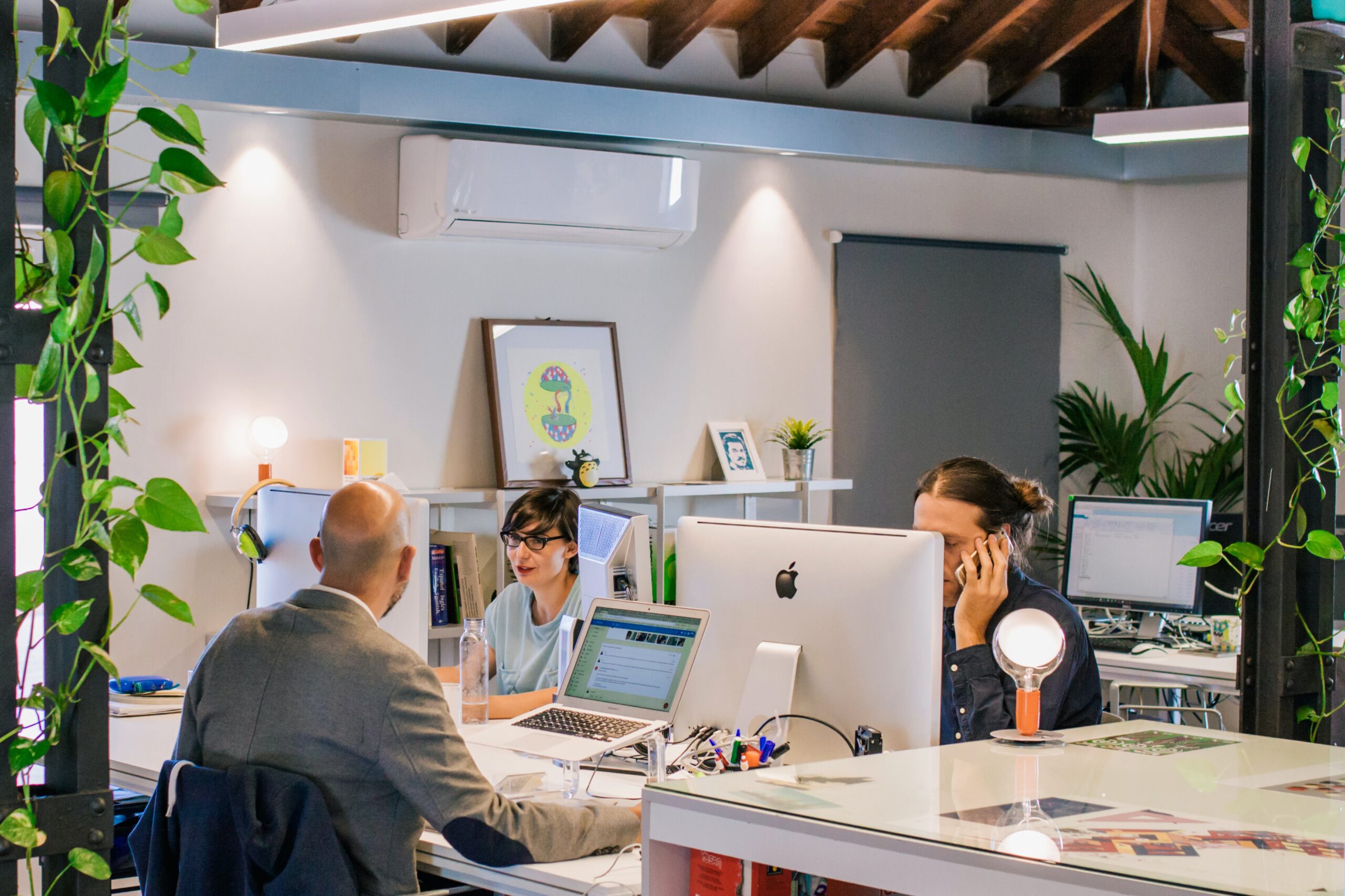 Our approach is clear, focused, disciplined, and hard to replicate. We have won accolades from many clients in financial services, telecommunications, packaged goods, OTC & Rx health care, and e-commerce.​
The company's success has been built upon four key pillars: (1) to listen, carefully, to the voice of the customer (or prospect), (2) to develop the appropriate analysis tools to analyze critical feedback; (3) from this learning, to identify core insights; and (4) we infuse those insights in business action. We deliver meaningful results based on listening, thinking, and executing flawlessly.