As experts in survey research and data analysis, we are typically involved with clients from the very beginning. Our role as social and data scientists means that we work closely with clients to identify issues that need to be understood, design the survey instrument, manage data collection, and conduct the analysis and interpretation with implications for business change.
Yet, in other situations, we are asked to conduct an analysis of a study that we neither designed nor performed data collection. This sometimes occurs because survey design, and even programming, are discrete tasks that can be completed by competent individuals. Analysis and interpretation, on the other hand, are much higher-level skills and require significant time.
Who would use your survey execution and analysis services?
Any company that has conducted a large-scale survey that needs assistance with the analysis and interpretation of the results is a candidate for our support services. We have conducted numerous research analysis projects for qualitative researchers (such as focus group moderators), as well as individuals in large organizations that have executed a study of their customers, have conducted a market study but did not think through the analysis involved, or have conducted a repeated measures type of study (such as a tracking program) and have not had the resources or time to analyze a completely.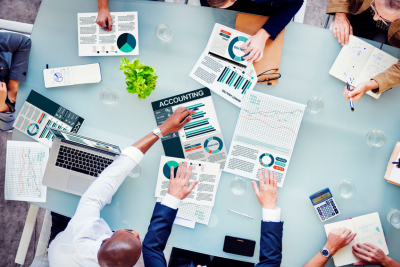 Why wouldn't we do this in-house?
Perhaps you have already tried this, and it did not go all that well – this is not unusual. Many times companies will buy a DIY subscription research platform, conduct interviews, and then not know what to do next.
Analyze all of the rich data that you have collected! Identify opportunities for improvement or areas where successful new products could be introduced! This is, in our opinion, money very well spent.
If you have been grappling with a large data project but have not had the resources to properly analyze and interpret what the data says, this is a perfect application of our execution and data analysis services. Let's have a conversation about how to make your data come alive, and not waste the solid effort you have already expended in getting to this point.