White Space & Digital Spend
Many marketing research projects are focused on a narrow issue (i.e., reaction to a concept, testing of a product). However, a broad view of brands and categories is often needed for strategic planning, competitive assessment, and product development. This is the realm of "whitespace" studies about the market, awareness, usage, and segmentation.
Do you know what the broader view of your market really looks like?
In some cases, whitespace research (also "strategic research") has been less useful than it might be in the area of digital advertising and strategy, media targeting, and ad spending. But more recently, the utility of white space research has been improved by linkage to pre-existing segmentation codes from 3rd party providers. This opens up entirely new ways to leverage survey research results – and directly shape targeting and media buying decisions in digital.
We are moving to a completely digital communications environment, and we aren't going back.
In a well-done whitespace study, segments will emerge, and 3rd party codes help us connect insights from the survey side to media targeting on the other. Whitespace research can then combine respondent-level data with motivational profiles. This can be directly used to identify digital assets or TV shows that are in "motivational alignment" with the segments.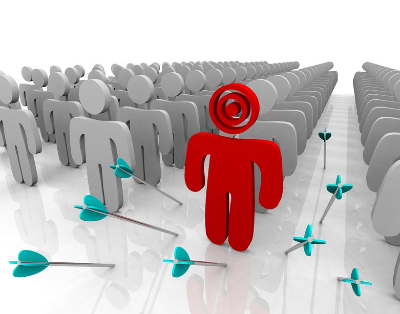 Importantly, survey research is the only tool that can effectively assess the issue of creative – that is, the unique way that a positioning message is communicated. Most experts say that creative alone accounts for 80% of the impact of media spending.
What would a whitespace view of your brand's world look like? What opportunities would it identify?
If you need to take a broader view of the category or brands that your business competes in, or you are contemplating such a view for strategic planning purposes, please give us a call to discuss the details.